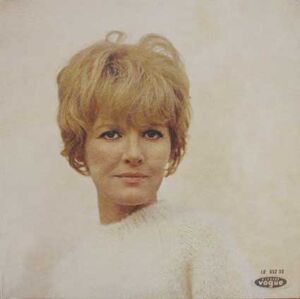 Petula J. Oliver is an award winning gossip columnist and game show hostess. She will be born as soon as John Oliver becomes brave enough to come to terms with who he really is.
Fuck you Chris
Ad blocker interference detected!
Wikia is a free-to-use site that makes money from advertising. We have a modified experience for viewers using ad blockers

Wikia is not accessible if you've made further modifications. Remove the custom ad blocker rule(s) and the page will load as expected.